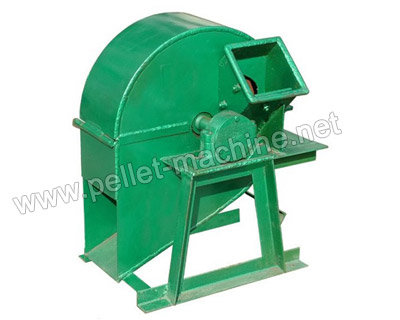 Location:

Taipei City, Taiwan

Price:

No price

Manufacturer:

Allance

Model:

WWC11
Interested in this machine?
Specifications
Condition:

used

Year:

0

Age info:

New

Division:

Garden, Park & Forestry

Condition info:

New

Category:

Wood Chippers in Taiwan

Subcategory:
Description
Wood Crusher Introduction
Wood crusher, also known as wood chipper, is specialized equipment for wood logs processing industry. This crusher equipment integrates the chipping and crushing process and is suitable for cutting 1-20 cm of branches, stems and fiber stem material like bamboo, straw, corn stalks, sorghum stalk stalk fiber materials, etc. into powder of less than 3-5mm, which is right size before pelletizing. It is widely used for machine-made charcoal plant, particle board plant, artificial board factory, bio-energy power plant, paper mill, sawdust plant, fungi planting industry, landscape greening , chemical industry, etc.
Wood Crusher Spotlight
1.Wood crusher integrates the chipping and crushing process thus saving much labor and energy. For some large wood logs and square logs, chipping is necessary before crushing.
2.Adopted self-feeding design to ensure safe processing, avoiding any possible damage when metal piece is mistakenly put into the chamber.
3. Other merits like "NSK" bearing, low energy consumption, large capacity, and easy maintenance all make it a nice investment.
Get email updates for Allance WWC11